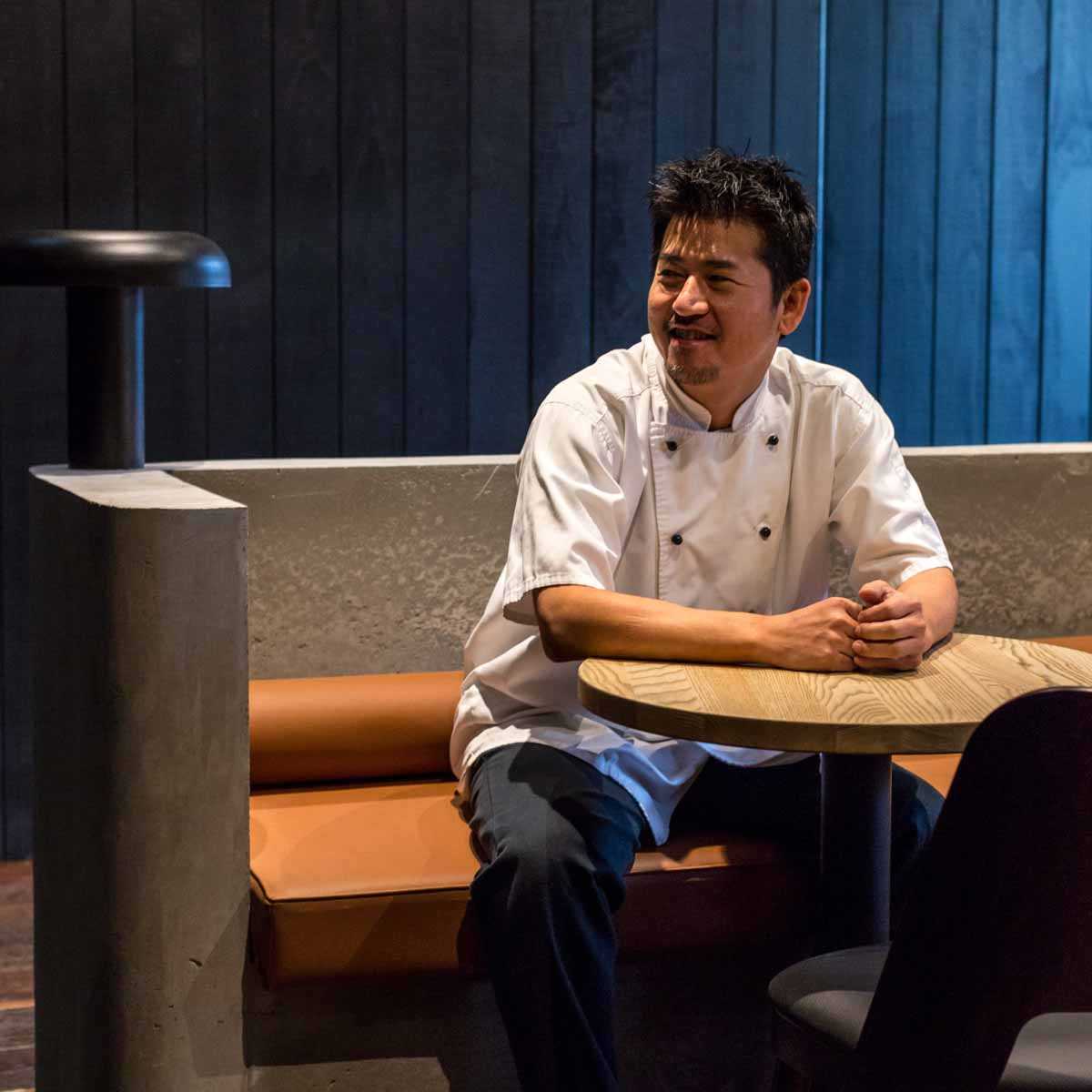 Yukio Ozeki
Executive Chef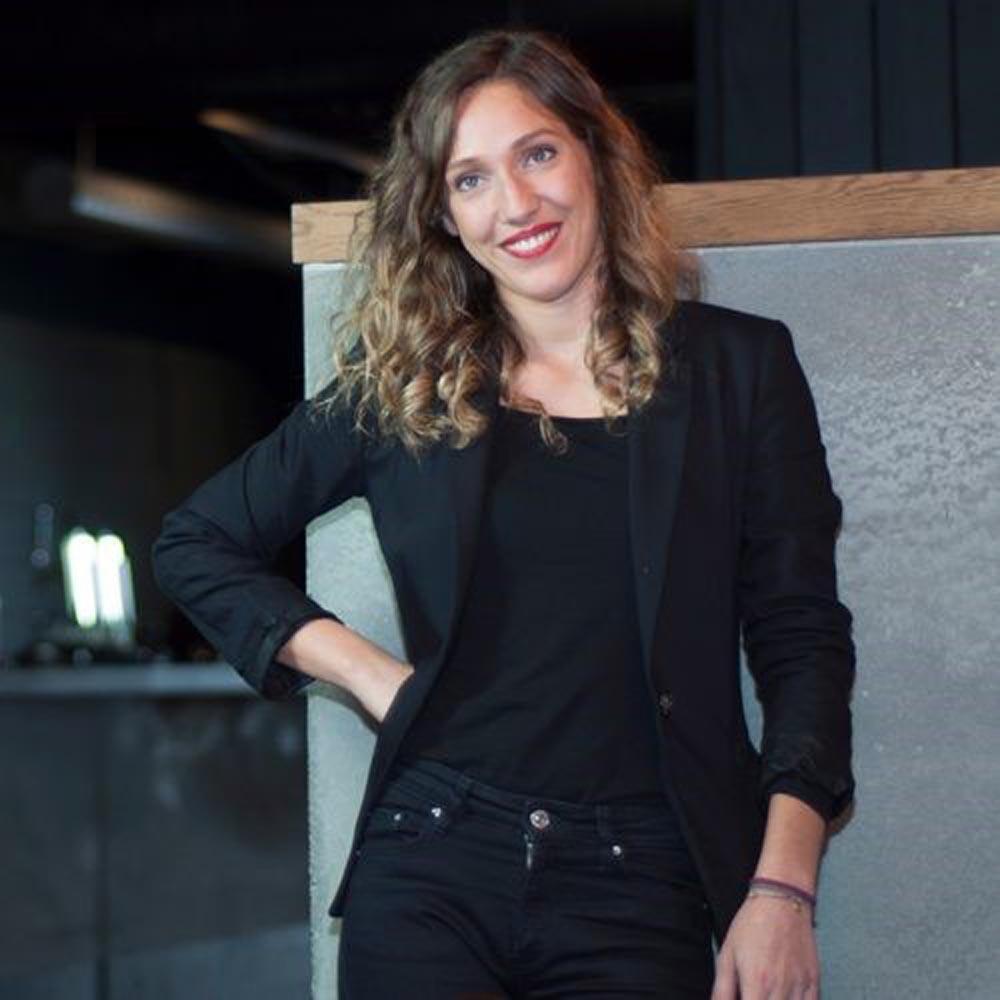 Alex Sikoski
TALENT & DEVELOPMENT LEADER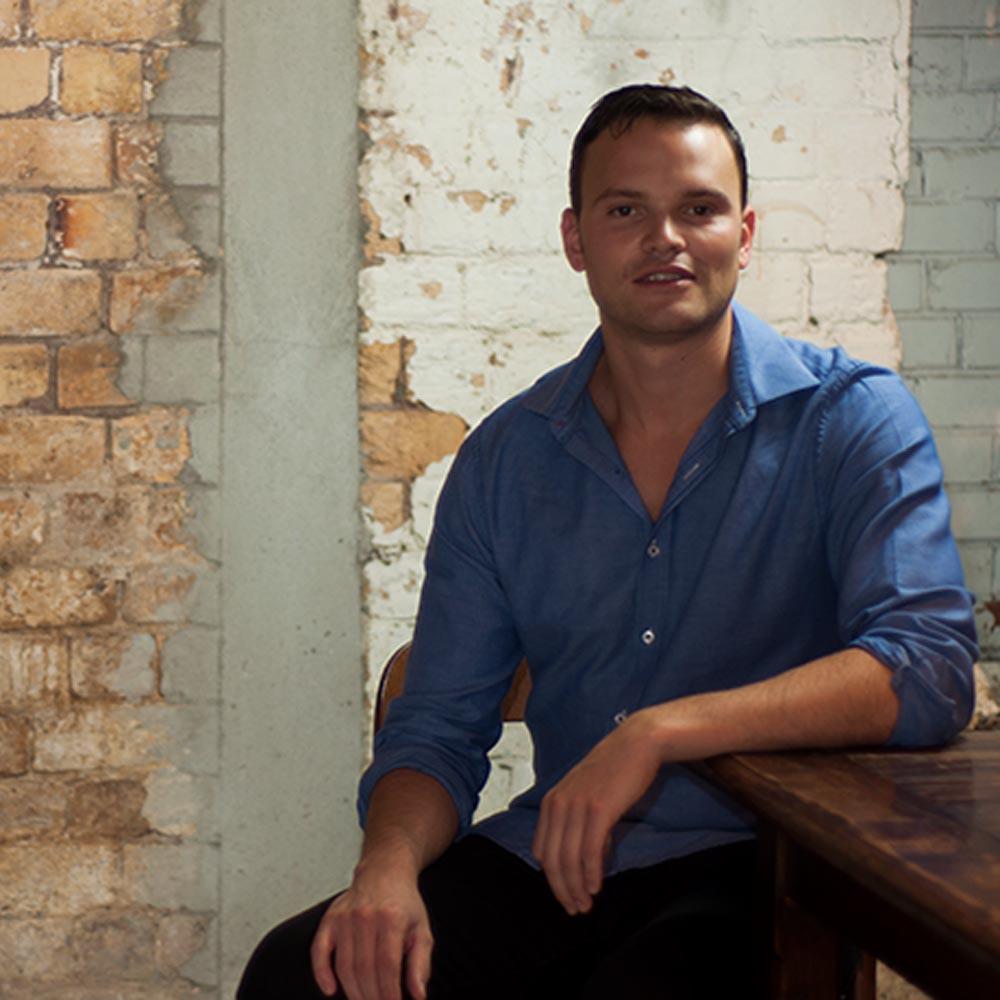 Jonathan Lefevre
OPERATIONS MANAGER - AMANO
Yukio Ozeki
Yukio has been an integral part of Savor starting at Ebisu in 2012. He is vastly experienced within the art of Japanese cuisine and has created and nurtured the talent in our Japanese kitchens.
With 6 years at the helm of Ebisu, Lucien and Yukio had a vision to open Azabu in Ponsonby in 2016, and with much anticipation was awarded New Zealand's Best Casual Restaurant by Cuisine Magazine and continues to receive ongoing accolades as it grows from strength to strength. Yukio then opened Lucky Lucky dumplings and was Executive Chef for the hugely popular Akai Doa pop up.
Yukio is the Executive Chef of Azabu Ponsonby, Azabu Mission Bay and Ebisu Britomart. He works as a creative on Japanese pop up concepts and our fast fuel sushi brand OJI sushi.
↑ Back to Top
Alex Sikoski
Alex's oversees the development of our people at Savor. She is dedicated to identifying talent and ensuring we are industry leading across all of our training programs. Alex first started to work in the hospitality industry 10 years ago in Melbourne.
Alex started in the hospitality industry as a food runner and after a few years working as a waitress and Duty Manager, she enrolled in different courses to learn about wine and get a Sommelier qualification. Alex has been working for Savor for 8 years now has worked her way up from a waiter at Ostro to manging multiple venues and now at our head office within our HR team.
↑ Back to Top
Jonathan Lefevre
Jonathan was part of the opening team at Ortolana when it opened its doors in 2013. New to the industry from a finance background he started as a food runner and then quickly progressed to a waiter and then duty manager. Jonathan then took over the reins as Restaurant Manager in 2014.
When Amano was in development he was offered the role of Venue Manager and in 2019 he took over as Operations Manager. He loves the fact that his career is dynamic, no two days are the same. He is passionate about the industry and loves being on his feet creating great experiences for his customers. Seeing growth amongst his team as he has experienced first-hand is rewarding. He enjoys being part of someone's journey.
↑ Back to Top